What this post is about: A call to action, a list of current funding opportunities & an opportunity to talk to me about our current fundraising approach - if you're interested :) 
This is the sign you've been waiting for. 
There is a German saying which goes "Wer nicht wagt, der nicht gewinnt". 
A quick google research says that it translates to "Nothing ventured, nothing gained" - aka if you don't try, you won't succeed. It might sound cliche but it is true. 
Fundraising is challenging and it can be exhausting but it is definitely worth it. As Statefree has been fortunate enough to be funded by some great organisations in the last few months, we have decided to start sharing opportunities we come across in this community to hopefully see more and more stateless creators and change makers develop their own visions and ideas. 
We believe that it is time for all of us to enter into different spheres and make people aware of our work in the statelessness sector.
You are interested in applying for funding but feel like you need more guidance? Ask questions in the comment section or sign up via this link for a quick video call with me. I'm happy to have a quick chat about our fundraising experience so far.
Below we have listed current funding opportunities that we hope might be interesting for you:
#1 For Social Innovators: Echoing Green (international) // Deadline: May 3, 2022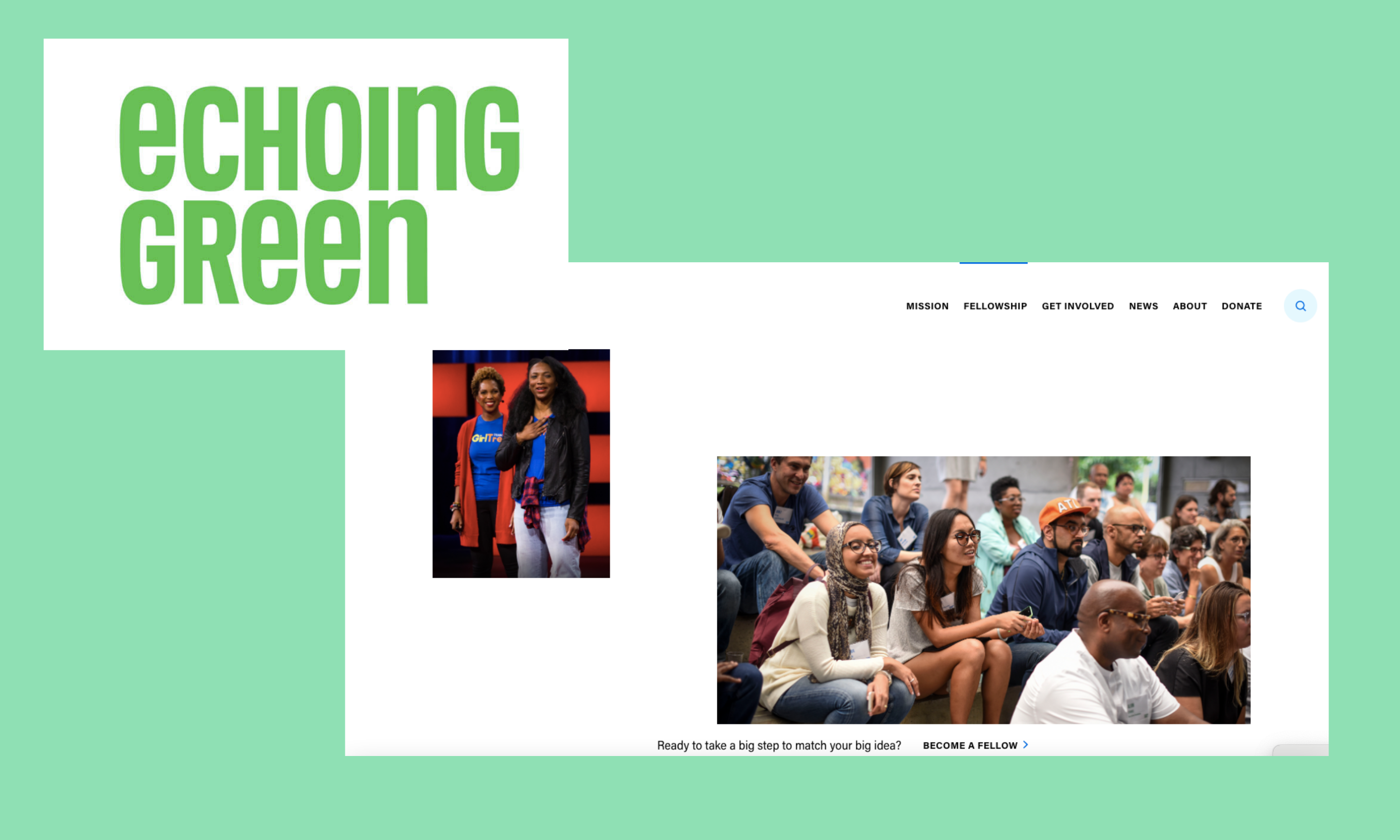 Leadership Development , Seed Resources (80k USD) and Community support 
For 35 years, Echoing Green has been on the front lines of solving the world's biggest problems by raising up transformational leaders who challenge the status quo. We, Statefree, have been lucky enough to join the Echoing Green 2022 cohort together with other great change makers around the world. Find out more about the fellowship here
#2 For Sound artists & future podcast stars: BBC3 Slow Radio Commission x Munch Studios x Open Music Lab // Deadline: May 12, 2022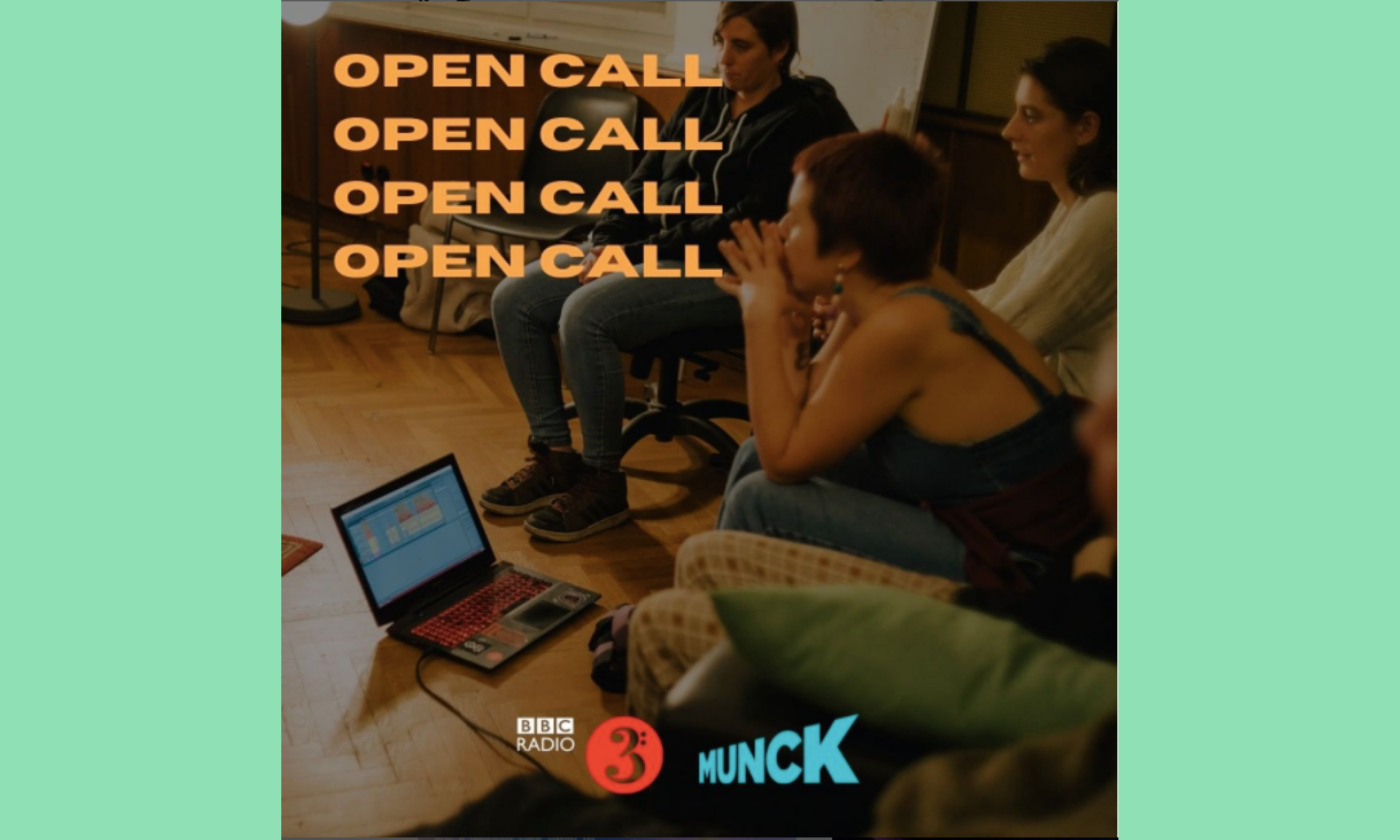 Exciting opportunity announcement! The Open Music Lab has shared an open call for you to submit an idea for BBC Radio 3's soundscapes show "Slow Radio". Slow Radio is a 30-minute show that celebrates sound journeys, field recordings and more - a true celebration of sound. The soundscape is the principal element of the programme. It can take the form of a creative sound composition, or a more structured journey.
Narrative speech is not required in these programmes, but they can include short spoken words, sentences or poetry if there is a need to guide the listener (i.e. help the listener understand the context or deeper meaning of the show).  Find out more and submit your idea here
#3 For future politicians & change makers: JoinPolitics (Germany) // Deadline: May 31, 2022
You want to reshape the way that politics is made? JoinPolitics promotes political talents who develop solutions for the big questions of our time. The programme aims to support talents within Germany with capacity building, financial capital (50k €) and a network of experienced experts. Learn more about the program here
Good luck everyone & reach out if you need support 🍀
Best, Christiana