Yay 🙌🏾!
Exactly one year ago our team sat together in the early morning to launch the first ever online community for stateless people and their allies (see photo).
Since then so much has happened: 
      👉Our team has grown from 8 founding members to a team of more than 15 volunteers 
      👉Our blog pages has been viewed almost 20.000 times
We have
brought members from the online community together in the offline world - not once, not twice but three times this year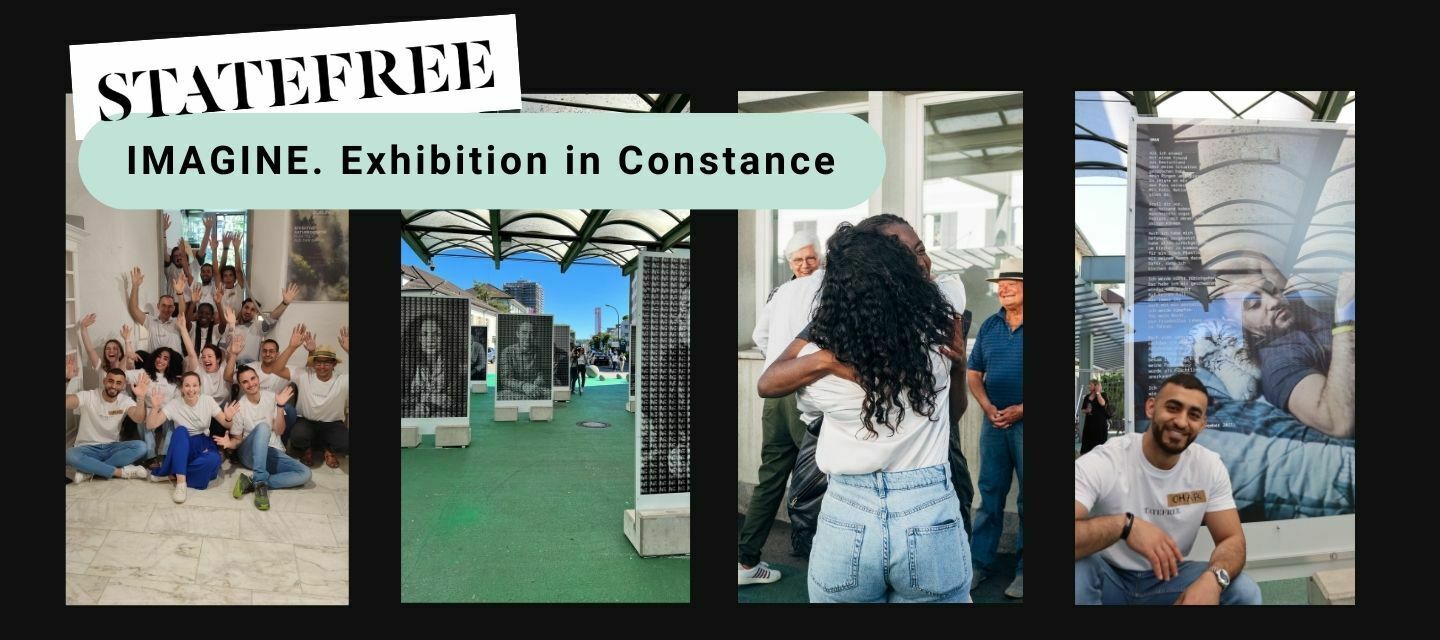 And 👀❗
we have been able to gain the attention of German politicians, increasing awareness of the need for political change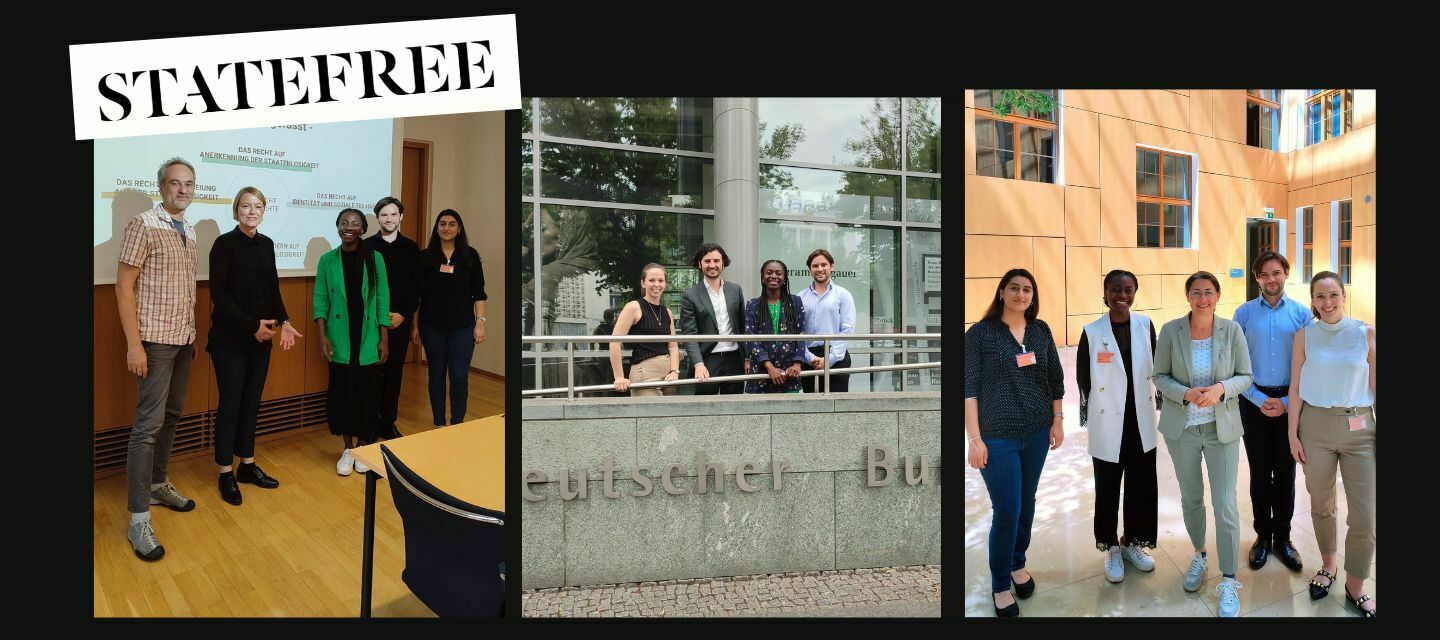 None of this would have been possible without every single person that has followed and supported our journey from close or from afar! 
Thank you for sticking with us ❤ We can't wait for everything that is to come!